With the changing trends of higher education in India and the world, research and development programmes in Colleges have gained momentum. The strength of today's economies lies in the way they can harness knowledge. And in this regard, the role of the Colleges has become crucial. With the government providing research and development funding to colleges to make them more competitive, role of educational institutions have changed from degree-producing factories to creators of knowledge.
Grace International Academy aspires to be a hub for research, as the quality of education in any college is determined by the research that has been undertaken there.
Grace International Academy believes that research is essential for facilitating outstanding student education and training. It will help in providing a particular texture to the academic environment of the College which will further give a distinctive and distinguishing educational experience to the students.
As a step towards the future, Grace International Academy believes that colleges can share and promote values of scholarship with other Universities around the world through Research. Through collaborative research programs with Universities in Asia, Europe and America it is possible to push frontiers of Knowledge. By connecting with each other through research, colleges can encourage competition and cooperation which will further push academic performance and excellence.
Research-intensive colleges and universities encourage excellence in education and research at the highest levels of learning. When students engage in research, they get into a careful process of honing their skills and critical thinking abilities further. And in this way, they are best prepared for facing the future challenges and opportunities.
Grace has three centres promoting research: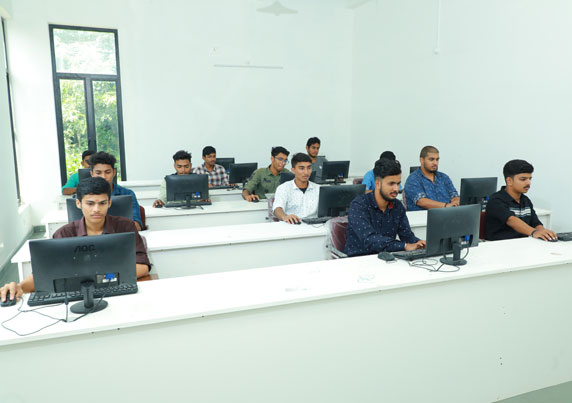 Centre for the Study of Diaspora:
This centre will focus on diasporas and the way in which they have contributed to different countries. It will specifically look at the migration of people of Indian origin to different parts of the world and how their contribution has contributed to India's development both economically and socially.
Centre for Public Policy and Development:
This centre will focus on issues of Public policy. The centre envisages to do evidence-based research focussing on government innovations, regulation, policy making, administrative & organizational reform, public-private partnership and IT in government services and well as the Public sector. The sub centre is
Urban studies : This will focus on urbanisation patterns and trends in aspects such as public space, urban mobility, infrastructure, technology, livelihood and citizenship. The centre aims to understand the contestation of space by different socio-economic groups and addresses the multiple realities that exist within a city. It also aims to meet the challenges of urban development by recommending better practices and innovative policy changes.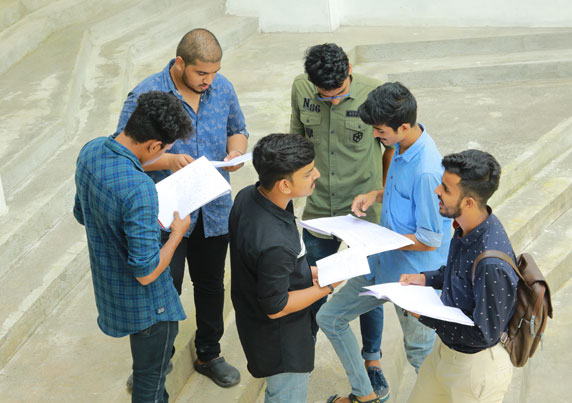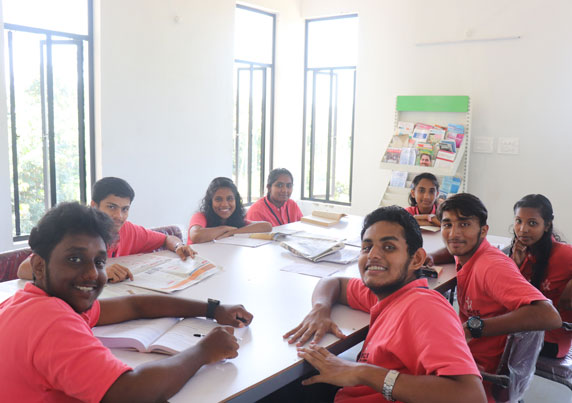 Centre for Educational Development
This centre will focus on facilitating positive change in teaching and learning in post-secondary institutions and higher education at the individual, program/department and institutional levels .It will aim at enhancing teaching and learning practices, curriculum design and learning support including the appropriate use of learning technologies. It aims at  helping institutions function as robust, evidence-based, student-centred learning communities