B.Com Computer Applications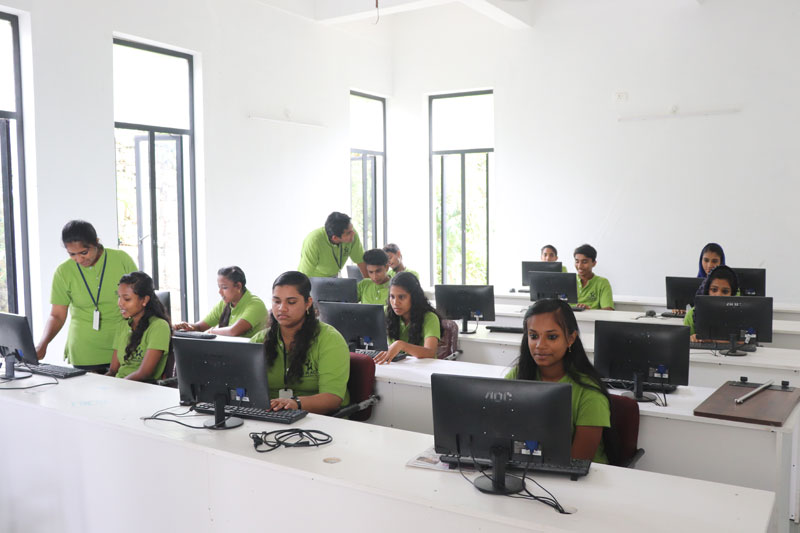 Commerce stream is the study of trade and business activities such as exchange of goods and services from producer to the ultimate consumer.. Many students study commerce as it provides a variety of career opportunities. Students who are able to complete the course can opt for careers like CA (Chartered Accountant),CS (Company secretary),ICWA (Institute of Costs and Work Accounts) or CMA (Cost Management Accounting),FM (Financial Management),CA (Cost Accountant).
The B.com ( Commerce with computer Application) course at Grace is all about preparing the students for an exciting career in various fields connected to Commerce.Students are introduced to various managerial skills and competence in areas of business such as risk management, banking, advertising, computing, entrepreneurship, decision analysis etc.
Internships are part of the learning at Grace. It is to connect theory with practice. The Institution intends to have an internship every semester. The duration can vary from 15 days to 45 days depending upon the academic schedule. Each student will be given an internal guide and an external guide and reports will be submitted. Each student will have to make the presentation to the faculty council after the internship.