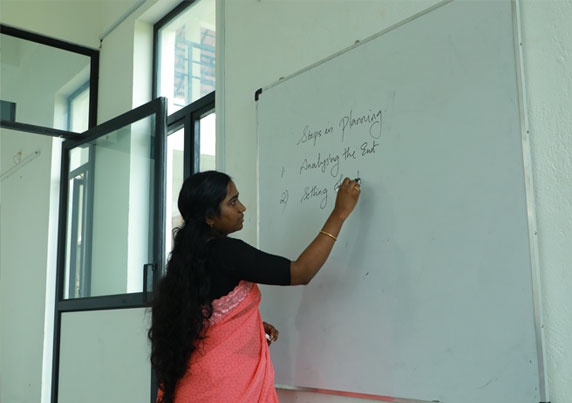 Grace Finishing School
The programme aims to instil the confidence and courage in freshly graduated students to start a new career. The Finishing School aims to polish students up on the finer points of social life which is just as important as the academic rigor they have put through in a college—from mastering the right handshake to speaking confidently in public.
This  program is an intensive course where students will be rigorously trained in personality enhancement, achieving the optimal work life balance, fine dining, personal grooming and branding, personal presentation, effective communication and cross culture training . This unique curriculum aims at endowing individuals with self-reliance, confidence and empowerment in their personal and professional lives, while helping them identify their potential and creating a successful path for their future.