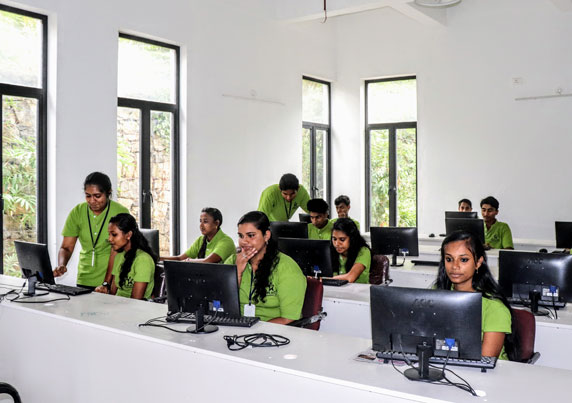 Academic Philosophy
Students at Grace International Academy are educated to become knowledgeable, self-aware, and engaged academics, who understand society and want to play a significant role in it, driven by solidarity, entrepreneurship, a sense of responsibility, and empathy: values demanded by our society.
It is built on three pillars: Knowledge, Skills and Character. Students and alumni of Grace International Academy must stand out among those of other colleges because a great deal of attention is paid to 'character building' in their studies. They will be well-equipped to further develop their talents, increase their knowledge, and contribute to society
Knowledge
Trained to be experts in their fields
Able to make connections to other disciplines through interdisciplinary outlook
Employing their knowledge and skills towards social transformation
Skills
Academic skills
Social skills
Creative and innovative skills
Theory is connected to topical issues in society.
Character
Intellectual independence
Critical mind-set
Social responsibility
Scientific responsibility
Entrepreneurship
Grace International Academy will be focusing on the graduate students for building their skills in the areas of communication, personality, applied IT, English language proficiency, business skills, and general awareness. Supplementary training program will be integrated with the University curriculum to achieve the above.
Academic programs are designed in such a way, that the students are taught not just the theory but also industry relevant applied knowledge. Furthermore, academic programs are designed to develop the skill sets which are equally essential to be successful in the real world. Towards this, academy has a dynamic approach towards the teaching methodology for its Programs.