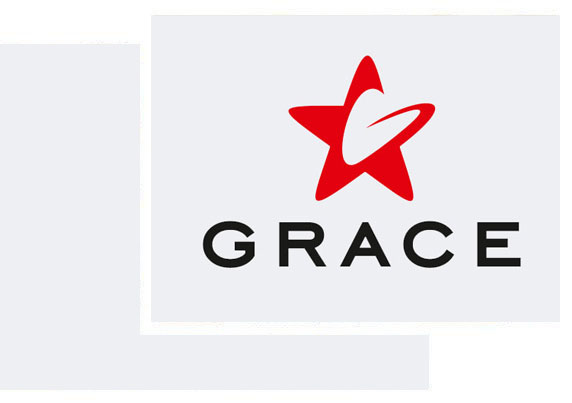 Esse Quam Videri 
Esse quam videri is a Latin phrase meaning "To be, rather than to seem" or Sincerity not Sham.
Its origins are traced to Cicero's essay titled "Friendship".
College Emblem
College emblem is a star with G subtly enclosed. Star signifies Grace.Grace is a gift from the Heavenly Father and signifies power and spiritual healing offered through the mercy and love of God.