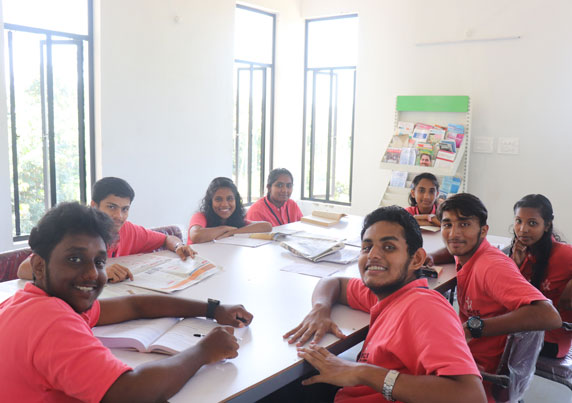 Centre for Counselling
A counselling centre "Thanal" is in place as a student support service. Thanal has been providing services like individual counselling and developmental group activities for Grace Students and staff. Centre helps the students by meeting their day to day concerns and also enhances their overall functioning. Thanal organizes stress-buster activities all- round the year especially before the exams and towards the end of the year when students are most stressed due to academic deadlines. The activities are creative like freehand drawing and painting, making sculptures, playing musical instrument etc. The idea and aim is busting student's stress and providing them a platform to take a break and do something interesting and fun.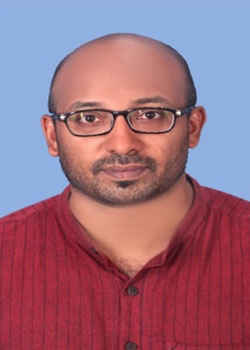 Roji Mathews
Head of Thanal (Centre for Counselling)
Thanal conducts various workshops for students. They have been a good medium for addressing various student concerns and helping them to acquire information on a wide range of issues. The workshops also serve as a medium through which the students interact with the counsellors and make them comfortable to approach the center. Various methodologies adopted are discussions, role-plays, audio visuals and lectures etc.