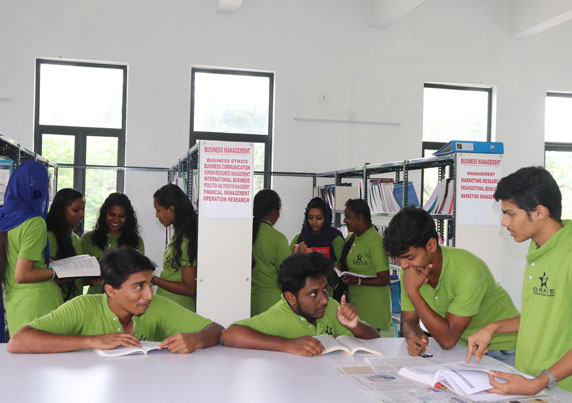 Centre for Innovation & Entrepreneurship Development
This is platform is for students to initiate entrepreneurship activities. All interested students can become part of the above Cell. Students are made to practice by doing innovative projects during second year. Faculty members are supporting towards the learning, design, implementationof ideas and plans  for successful completion of projects. The results of above said practice alsoincreases the number of papers published by the faculty members. The IEDC Cell providesplatform for students to innovate, design and develop new ideas to its logical end.
This cell will also work tandem with Start-up mission, Kerala to help the students realise their entrepreneurial ambition.