B.Com Taxation (awaiting approval)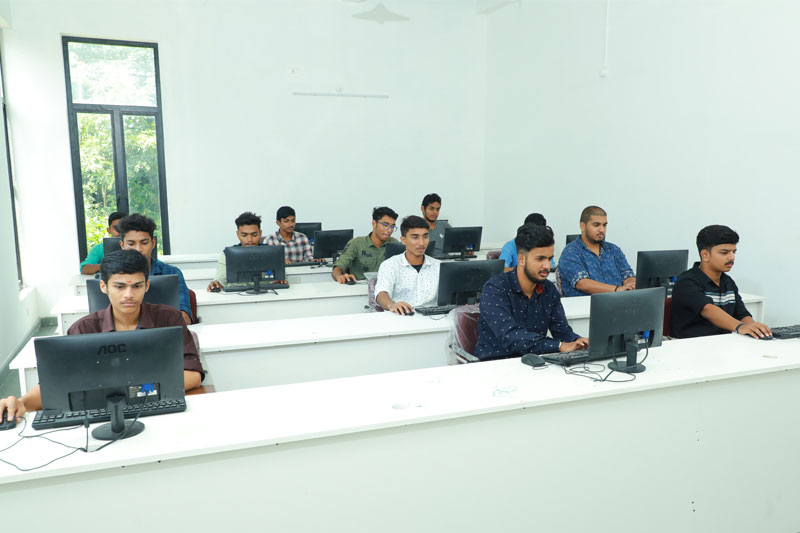 B.Com ( Taxation) course at Grace International Academy is a three year programme with six semester duration. It will enable the students to understand how taxation is linked to the world of business and commerce.
Taxation refers to the practice of collecting money from citizens and trading companies by government institutions, in order to finance public institutions, goods and services. B.Com (Taxation) course uses knowledge from areas such as economy, legislation, politics, public administration and international business in framing different subjects as part of the course.. By understanding taxation a graduate student can help organisations take important business decisions, by providing financial counselling and guidance. Their area of expertise includes accounting administration, calculating tax liabilities, performing legal analysis, and more.
This course covers Indian Tax System, Financial Accounting, Principles of Management, Value Added Tax and Central Tax Procedure, Financial Accounting and Business Communication. One can choose to work as Auditor, Income tax officer, Cost accountant, Tax consultant, Budget analyst, Finance manager, Assistant accountant etc.
The Institution intends to have an internship every semester for B.Com Taxation course. The duration can vary from 15 days to 45 days depending upon the academic schedule. Each student will be given an internal guide and an external guide and reports will be submitted. Each student will have to make the presentation to the faculty council after the internship.