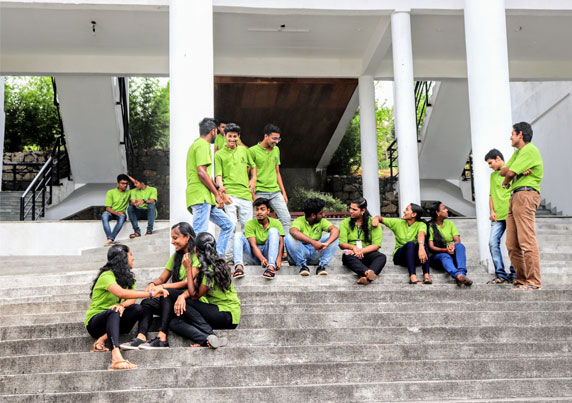 Student Council
Student's Council is an elected body that advocates on behalf of students and acts as representative of students, appoints students to all major committees in the college, and coordinate the activities of all students clubs and groups.
The representatives for the academic year 2019-20 are the following: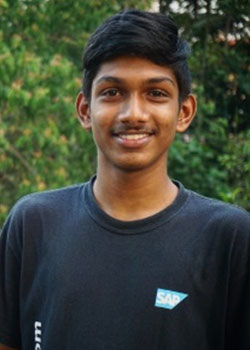 Mohammed Ibrahim P.A
Chairman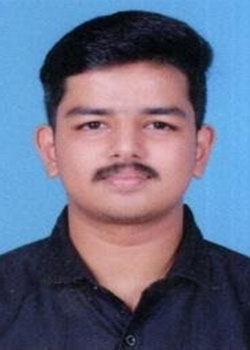 Milan P Mathews
Vice Chairman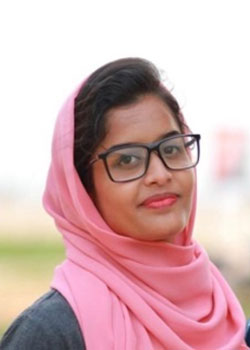 NishanaNazar N S
General Secretary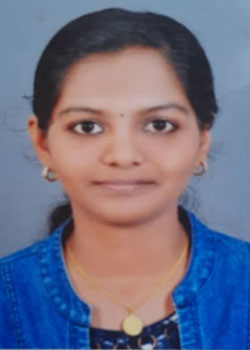 Swathi AS
Joint Secretary
Powers and duties
The student's council shall have the following powers, duties and functions namely:-
1.To make recommendations to the management in matters affecting the academic work of the students, such as the structure of courses and pattern of instruction and the co-curricular and extra-curricular activities.
2.To make suggestions in respect to all rules relating to discipline or welfare of the students, sports, working of literary and other societies, management of hostels, student homes and non-resident student centres, extension work, social work, students health, NSS, NCC etc.
Following four students will be the elected representatives of the student's council
Chairman-
Vice Chairman
Secreatry
Joint Secretary.