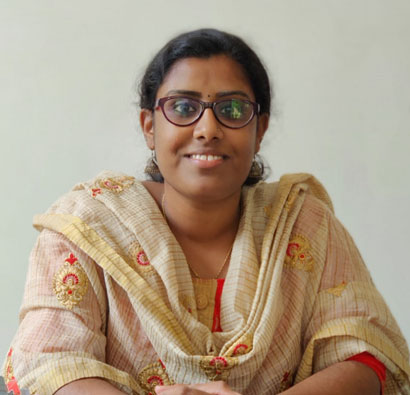 Nikita John is a   UGC NET qualified teacher with deep knowledge and passion for teaching the world's most popular language- English. She received her Bachelor's in English Language and Literature from Assumption College, Changanassery and Master's degree in English  Literature from Jesus and Mary College, Delhi University. She has taught in Carmel School, New Delhi and also at PGM College, Kottayam. She was a Research Associate at PAN-ALTUS Associates, Noida.
She is currently pursuing  another Master's in Women and Gender Studies in distance mode from IGNOU.
Her area of research is on  Analysing the evolution of Gendered Morality and Censorship in Art and literature since Victorian era and  Islamophobia and its various ramifications.
She currently works as Assistant Professor in Grace International Academy.
Contact Information: [email protected]